CALLQ
Helping dealers win with successful communication skills.
Through cloud-based Customer Experience Analytics, Call Tracking, and Communications Solutions, CallQ ditches the scripts and brings the human side back to vehicle sales and service.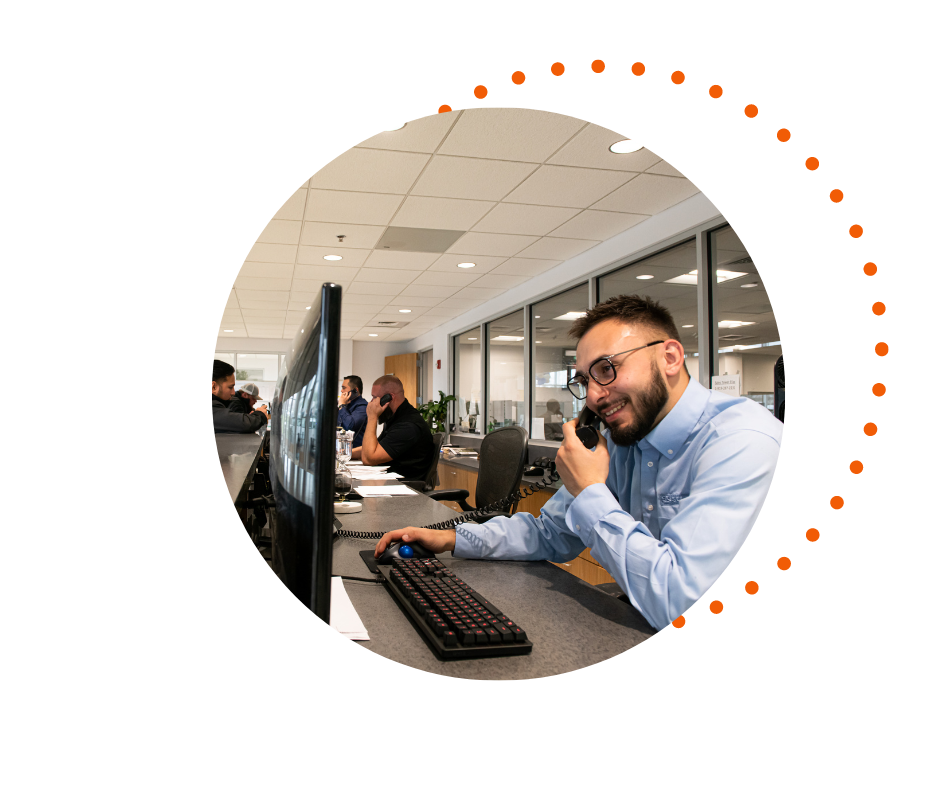 STRATEGIC PARTNERSHIP

A strategic partnership to bring innovative customer experience skills training to dealerships through our CallQ platform.
Benefits
New benefits for call measurement, including humans who put their ears to calls.
One-on-One
One-on-one coaching for proven winning phone skills
Coaching
Scoring and coaching of calls with online trainings held 3x per week.
Convert
Behavior change that converts higher numbers of buyers
"InteractiveTel has their finger on the pulse of customer communication and their commitment to enhancing the customer experience falls neatly in line with Quantum5's mission to ditch the scripts and bring the human side back to vehicle sales and service."
"CallQ has made our dealerships more successful, by setting more appointments, getting more customers to show up to the store, selling more cars; and therefore making more money."
"By combining Quantum⁵'s top notch training programs, alongside the rich stream of customer experience data coming through our TotalCX platform, our customers will now have unparalleled access to learning opportunities that are happening in real-time at the dealership."