Employees are the heartbeat of your dealership.
At ESi-Q, we create surveys with a clear goal in mind, specific to your dealership and needs. Our surveys are simple to implement in your store with an automated process and results are delivered within 24 hours. As a company, we work to develop a customer-focused culture that is dedicated to exceptional service quality to help your dealership reach its goals.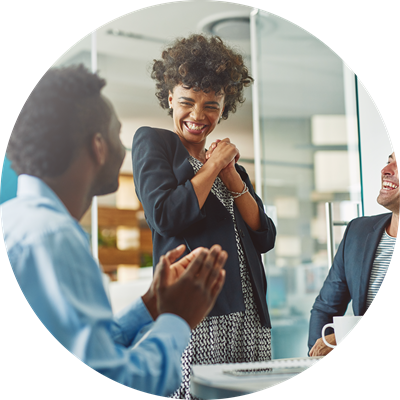 Pulse Surveys
Our Pulse Survey measures the current state of employee engagement and loyalty in your dealership compared to the industry's best benchmarks.
In just 15 questions that are designed specifically for dealership(s), you can self-administer the survey using smart phones, tablets, and PCs.

Online results will be available within 24 hours, along with guides and "Thought Starters" for action planning, all for affordable prices starting at $495 per dealership.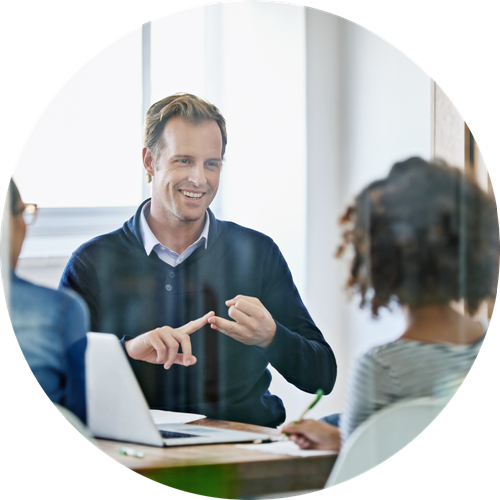 Leadership Assessment Surveys
Help managers reach their highest potential so they can LEAD high performing teams.

Our Leadership Assessment Surveys consist of behavioral assessments, team development, professional development planning, and succession planning to identify future leaders within your organization.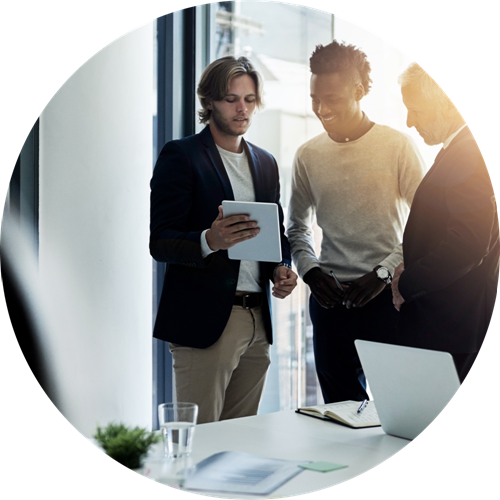 Readiness Surveys
The ESi-Q Digital Readiness Assessment (DRA) Survey has two primary objectives:
1. Identify issues and barriers to successfully implementing an omnichannel digital retailing strategy.
2. Help dealers identify root causes of employee turnover and develop action plans to improve employee engagement and retention.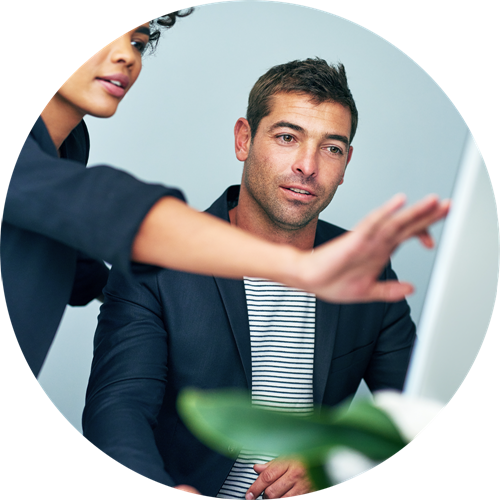 Customizable Surveys
At ESi-Q, we create surveys with each individual dealership in mind. In order to reach your goals, you can customize your survey based on your specific needs. During your simple set-up, you'll be able to identify areas you need the most information in order to improve your employee engagement and bottom line.
We have surveys for every purpose. Below is a list of surveys we offer:
Pulse Surveys

Employee Opinion Surveys

Digital Transformation

Culture Assessment

Leadership Development

Retention Solutions

7 Drivers of Retention
Want to learn more about ESi-Q? Chat with us today!
---
The right people…
Like Jim Collin's told us all in "Good to Great," companies need the right person in the right seat. The formula for flying a fighter jet and growing success in today's automotive environment require nothing less - the right person that fits the position is the foundation. Quantum⁵ helps dealerships through a series of assessments to determine if the team is the right fit. Quantum⁵ partners with the global standard for Talent Optimization to ensure dealerships have access to accurate, actionable data to put the right person in the right seat so that skill development and amazing customer experiences are possible.
With the right skills…
There is significant research in the sales arena that may put different words/labels on things but always comes back to the idea that salespeople, regardless of their industry or location, must master certain skills or their results will suffer.
Quantum⁵ has taken that and aligned those five things for automotive:
The ability to build trust relationships by understanding the social/buying styles of a prospect

The ability to discover the needs of a person and show genuine concern for meeting those needs

The ability to connect the value in a product or solution to the needs/motivations that a customer really cares about

The ability to transition from "whether" a customer buys to "how" a customer buys and process any concerns

The ability to create lifetime value with a prospect. When both salespeople and service advisors can apply these to their dealership processes – results change.