FRICTIONLESS SERVICE
We deliver modern human skills development by putting people first.
Today's customer wants transparency, timeliness, and information. Can your service staff deliver these elements while reducing friction and creating lifetime value?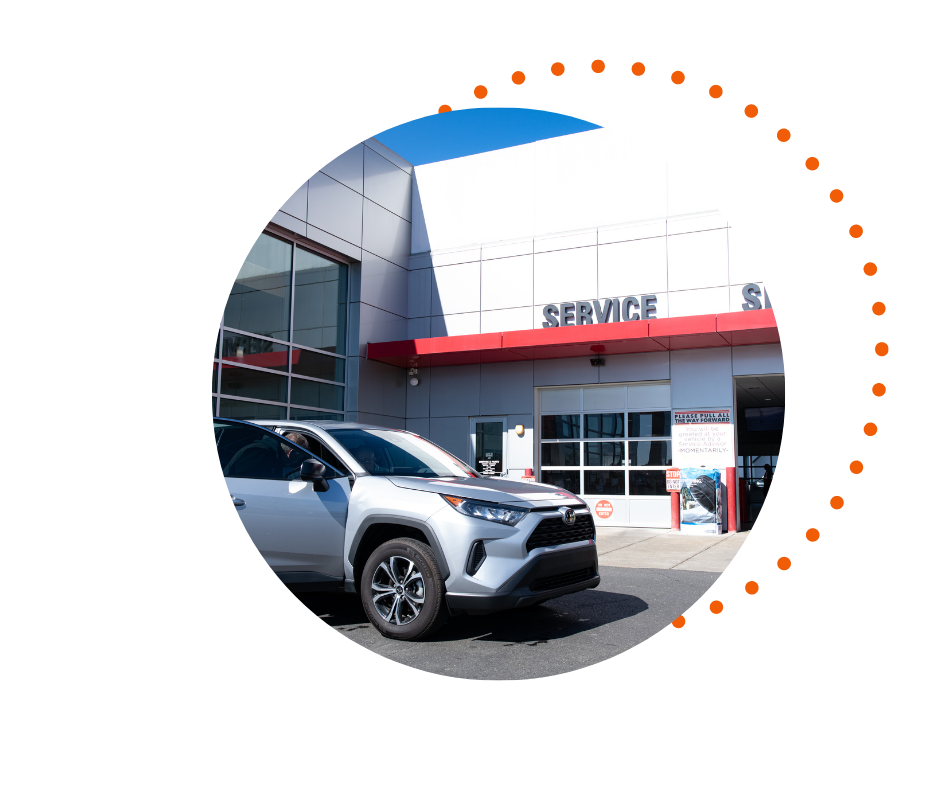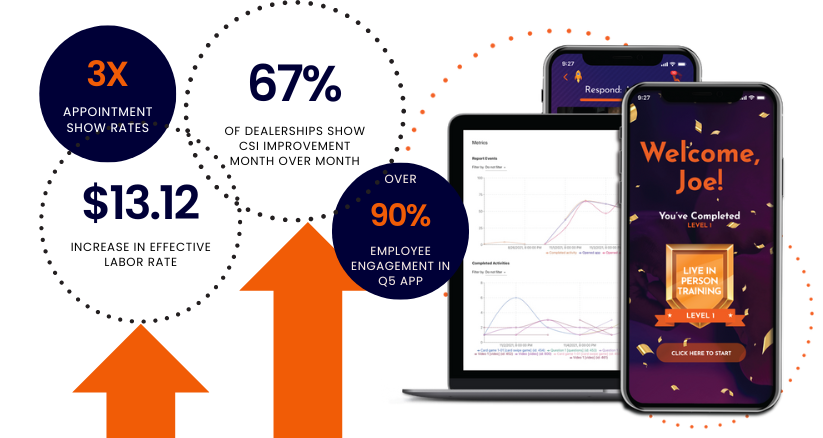 OUR CUSTOMER IMPACT
Real measurement data to show our impact on your bottom line.
In Frictionless Service, we help learners:
PROCESS
Process objections with a modern, effective approach
UNDERSTAND
Understand your customers' buying style and needs
APPLY
Apply value-building techniques to uncover customers' true motivators
ADAPT
Adapt to building lifetime value relationships for long-term customer referrals & retention
We provide a new framework for training in a sustainable way that provides accountability:

Modern
Modern skills development for sales and service

Long-Term Value
Teaches how to build long-term value, trust, and credibility in new ways

Customized
Developed and customized for the learner, based on each individual's learning style

Technology-Based
Technology-based with gamification to keep learners engaged
"Quantum5 has the skills to educate in-store and the resources to keep content fresh and sticky when they're not in dealerships. It's not what happens when the trainers are in the stores, it's what happens when they're not and Quantum5 is equipped to be the leader in the training space."
"Your team "gets it." It's about relationships, getting to know the person; nothing like the typical training we're used to. That is the foundation of Q5."
"They just talk to human beings like a human being. Our dealership empowered staff to approach sales organically, discarding a rigid process in favor of having a conversation with the customer and addressing the question or shopping step on the consumer's mind at the time. We just roll with them."