PLAY
Play your way through frictionless customer experiences.
We believe learning should be fun, engaging and memorable. We use the foundations of mobile gaming to engage the learner with experience-driven content, flexible, user-controlled play, and an in-app community that supports an integrated learning environment.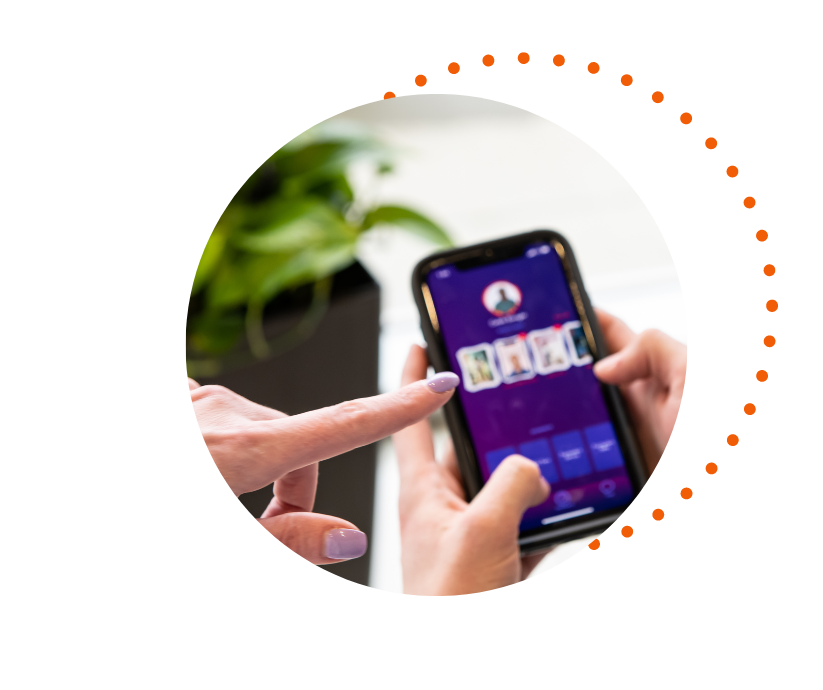 Give our app a test-drive.

Role-Specific
From direct integrations with card networks and banks to checkout flows in the browser, we operate on and optimize at every level of the financial stack.

Customized
Customized learning journeys for the roles that make a big impact in a short amount of time

Superior Learning
Superior learning experiences that deliver the right content to the right team members

Live Chat
Live chat with our Community Managers

Data
Data about your dealership is applied to quickly achieve real-world results

AI Utilization
AI utilization to look at results and customize content that helps each learner

News Feed
Up-to-date news feed with everything from humor to dealership created content

World Class Art
World-class art team with DreamWorks experience creating animation, scripts, and sounds to keep learning fun
We stay with your team, long after the classroom.
We know there is no one-size-fits-all approach to training. It has to adapt to people, markets and culture in an entertaining way. Our snackable content, measurable results and community support give our learners the opportunity to improve performance results and increase profitability opportunities over time.