CAREERS
Are you ready to join an energetic, people-first team?
We're always looking for people to join our team and have some fun with us in the process! We want to share in your growth and support you doing something you love. Contact us today to learn more about the positions we have available.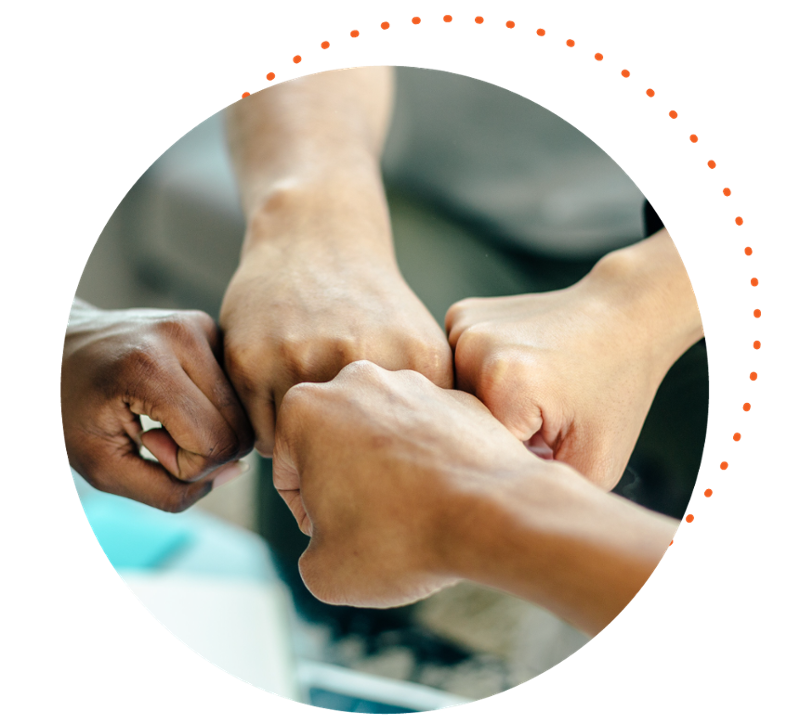 OUR TEAM
Meet the team bringing our company to life.
Learn more about each Quantum5 team member's passions and hobbies.
OUR VALUES
Everything we do is rooted in our values.
Whether it's within our own team dynamic or working closely with teams to refine theirs, we believe value alignment is an absolute in shaping any and all of our experiences.
Keep your team ready and make the Quantum5 Leap.
We know there is no one-size-fits-all approach to training. It has to adapt to people, markets and culture in an entertaining way. Our snackable content, measurable results and community support give our learners the opportunity to improve performance results and increase profitability opportunities over time.