CONTACT US
Have some questions?
Whether you have questions about any features, benefits, how we can help your dealership, or anything else, we want to hear from you! We know the training landscape is changing and we want to be your partner in developing a 5-star team at your dealership.
Get in touch with us today!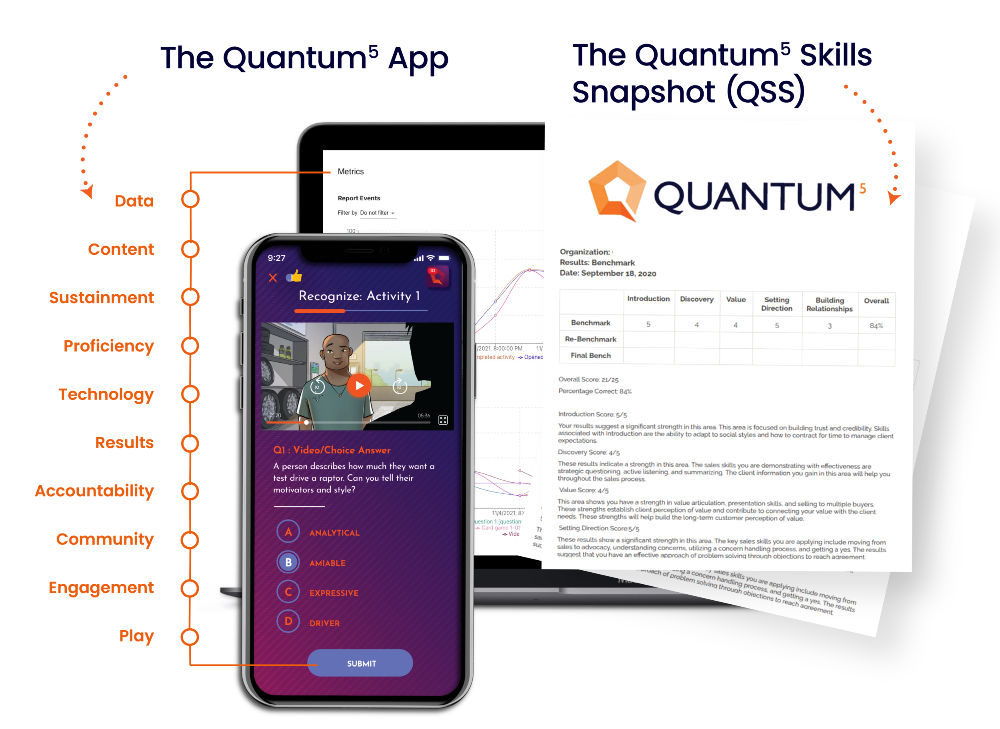 HQ:
7014 E. Camelback Road
Suite B100A
Scottsdale, AZ 85251
Continually Increase Performance at Your Store by Keeping Your Team Ready
We don't just teach training and how to answer questions, we continue fun, granular learning with your team all the time so they are ready to deliver excellence to your customers. Get ready for when the time comes, because your team will act instinctively.