automotive
Quantum⁵ Adds Blair King to its Executive Management Team
Blair King joins Quantum⁵ executive team to help position the company to meet the demands of expected strong growth.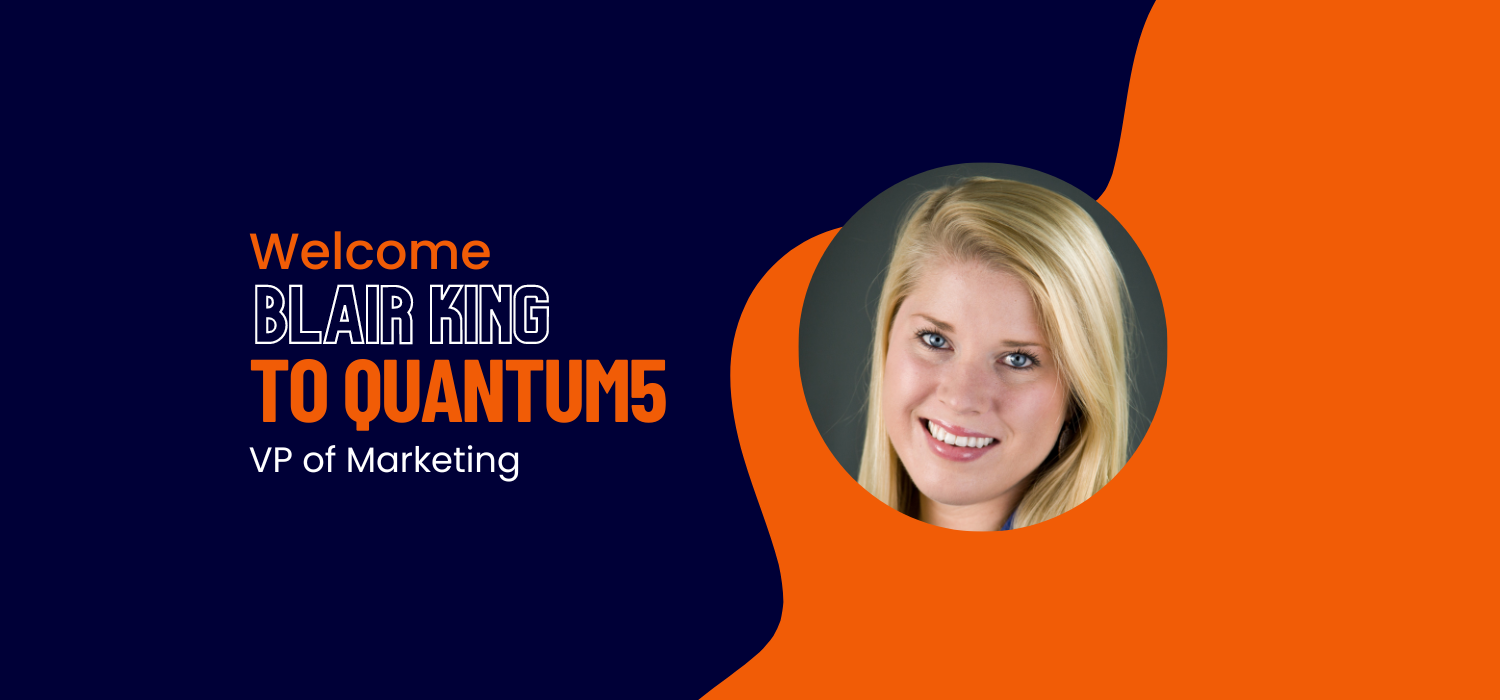 Two key additions to an already talented management team help position the company to meet the demands of expected strong growth
Scottsdale, AZ– May 2, 2022
Quantum⁵, the first platform to transform dealership training and bridge the gap between the traditional and digital customer, announced today it has bolstered its executive management team with the hiring of Blair King as the company's new Vice President of Marketing..
King, a former Brand Manager and Director of Marketing for CallRevu, a call monitoring and phone skills training company, brings more than a decade of SaaS automotive experience. Most recently, she served as Director of Marketing for ZipDeal, a start-up company designed to streamline the car-buying experience. In her new role as Vice President of Marketing for Quantum⁵, King will oversee the development of the company's marketing strategy for new and existing products, as well as the implementation of its marketing and brand strategy through campaigns, digital marketing, graphics, trade shows and public relations.


"I've listened to tens of thousands of inbound calls for dealerships. I know first-hand the pain points felt by both dealers and consumers. From those conversations, I also learned that the secret to dealership success is effective, unique and sustainable training," said King. "And that's what attracted me to Quantum⁵ and its advanced learning platform. I am truly thrilled to be a part of their executive management team and to help dealers thrive with our training solution. Simply put, I couldn't envision a better fit for my skillset and mindset."
Unlike other training programs, Quantum⁵ looks to blend the power of in-person skills training with backend technology that includes artificial intelligence learning, gamification and community building to create ongoing proficiency in learners.
As sales and service teams work their way through the different levels of the app, Quantum⁵ explained that they become better at determining needs and motivations of buyers, delivering value and handling objections.
Quantum5 CEO and co-founder, David O'Brien, noted how the new executive will help the company provider its clients with skills to increase both sales and upsell service opportunities, bridging the gap between traditional and digital retail customers.
"The market response to our relationship-based learning process has been overwhelmingly positive and, as a result, we're rapidly growing market share," O'Brien said. "What we love about bringing Blair is that she truly understands the enormous value of advanced learning. She gets it."
For more information on Quantum⁵ and how it can help digitally transform your sales and service teams through best-in-class training, visit www.quantum5.ai.