TESTIMONIALS
We keep your team ready with sustainable training.
Hear what other dealers have to say about the benefits of using Quantum5 with our dealer testimonials.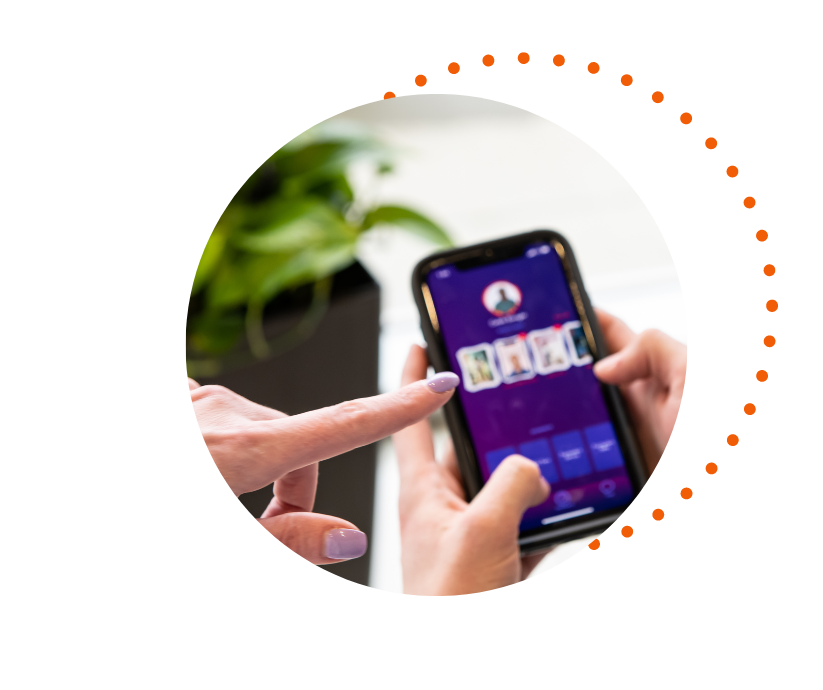 What Dealers Have to Say about Quantum5
automotive training
How Vinart Dealerships saw a 44% increase in appointments scheduled with Quantum5.
automotive training
David Blackburn, Service Director for Scott Clark Auto Group and Gastonia Chevy Buick GMC, uses Quantum5 to reach the customer on their level.
automotive training
Andy Wright, Managing Partner with Vinart Dealerships, discusses why he decided to partner with Quantum5