phone call training
Germain Case Study
How Germain Lexus of Naples and Germain Honda of Naples used Quantum5 to see a 28% and 17% increase, respectively, in appointments scheduled.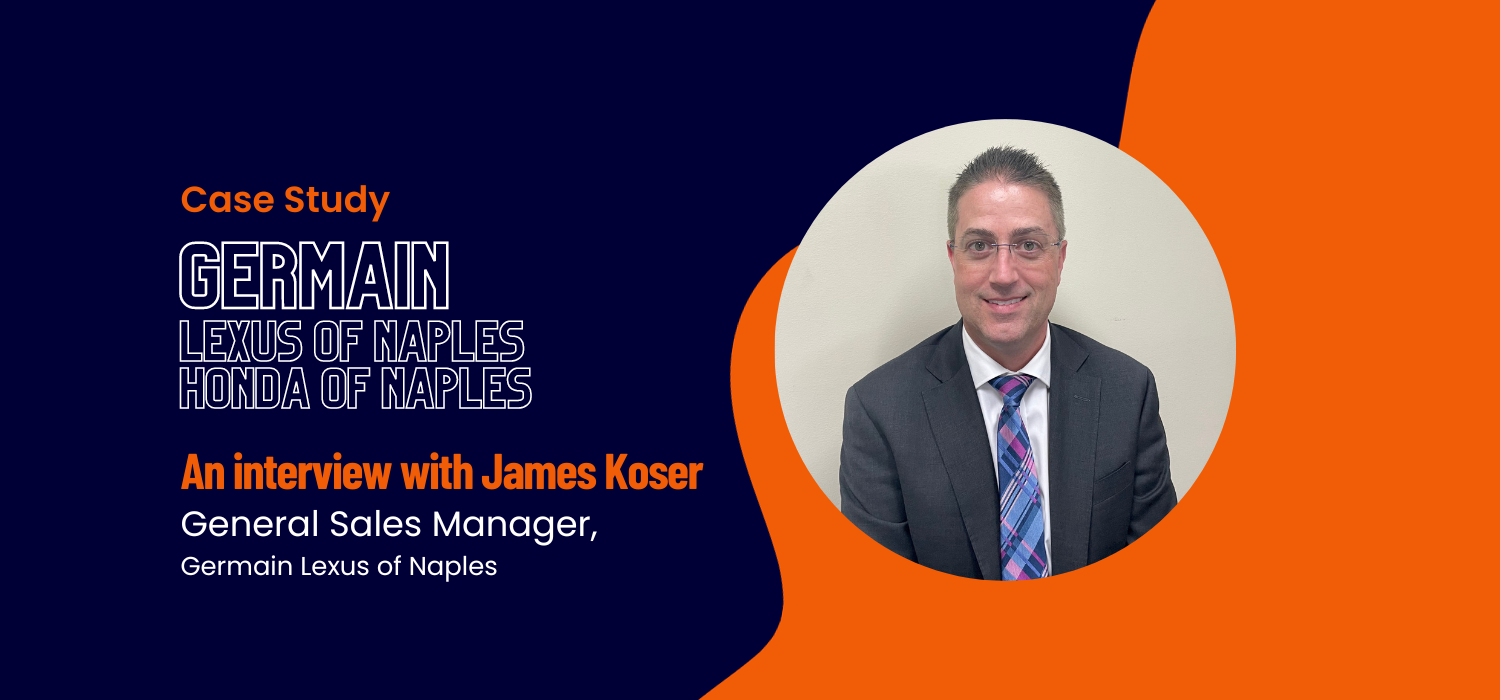 As General Sales Manager for Germain Lexus of Naples, James Koser knows how important a positive phone interaction is to help get customers in the door.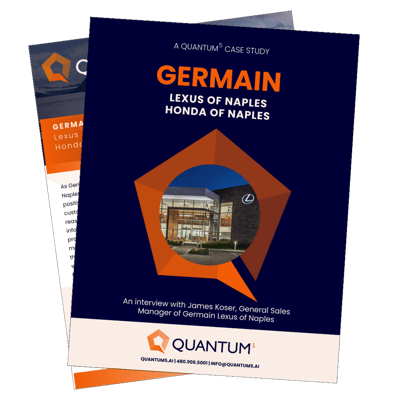 "There's only one real reason that the customer is calling...they need information. What Quantum5 does is help us to provide that information in a manner which makes the guest comfortable coming in." Once they arrive at the dealership, James knows they will be in good hands with his team, but "the hard part is getting the guests here."
To help support his team and improve in these areas, James' dealership introduced phone communication skills from Quantum5 in March 2018 at sister store Germain Honda of Naples and he introduced it in February 2019 at his store, Germain Lexus of Naples.
Download the case study to learn how Quantum5's phone communication skills helps improve their appointment set rates, call consistency, & more.


Click here to download the free case study.