VIDEOS
Automotive's First-Ever Training Tech
We keep your team ready with learning sustainment that you can actually track. Check out our videos for tips and tricks on how to improve your store's profitability.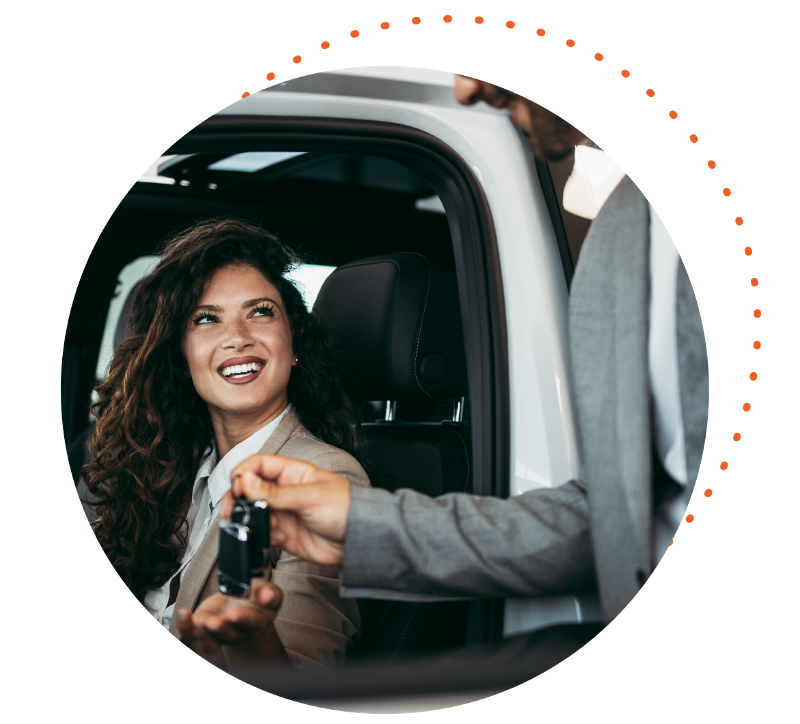 Start Learning Now with Quantum5 Videos
data
Watch the full event of the Quantum5 Trends Report: Retention.
automotive training
Watch Dave Foy and Sarah Vantine discuss the service to sales handoff with Ted Ings during the Fixed Ops Roundtable.
automotive training
Watch Dave O'Brien and Sarah Vantine interview with Automotive State of the Union at NADA '23.